For creative photographers
Camera1 is an iOS Camera app which allows creative photographers to easily explore exposure and contrast combinations of the Black and White image, all in real time. Whether you're starting in Black and White or already experienced, Camera1 will help you see in Black & White like nothing else.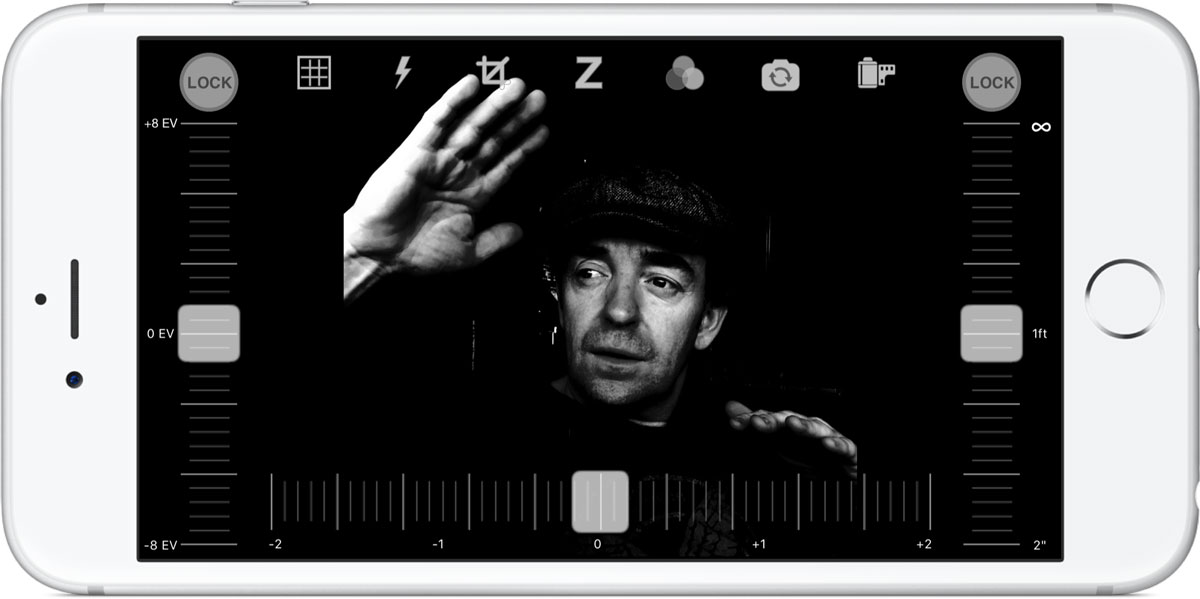 Best in class Image Processing
Using a proprietary image processing engine, Camera1 takes full advantage of your device camera hardware. With 6 high-quality contrast filters, take precise control of tone mapping from color to black and white. Optionally save the original color photo alongside the Black and White processed image. Support for ProRAW/RAW (DNG) (on supported devices) and TIFF file formats.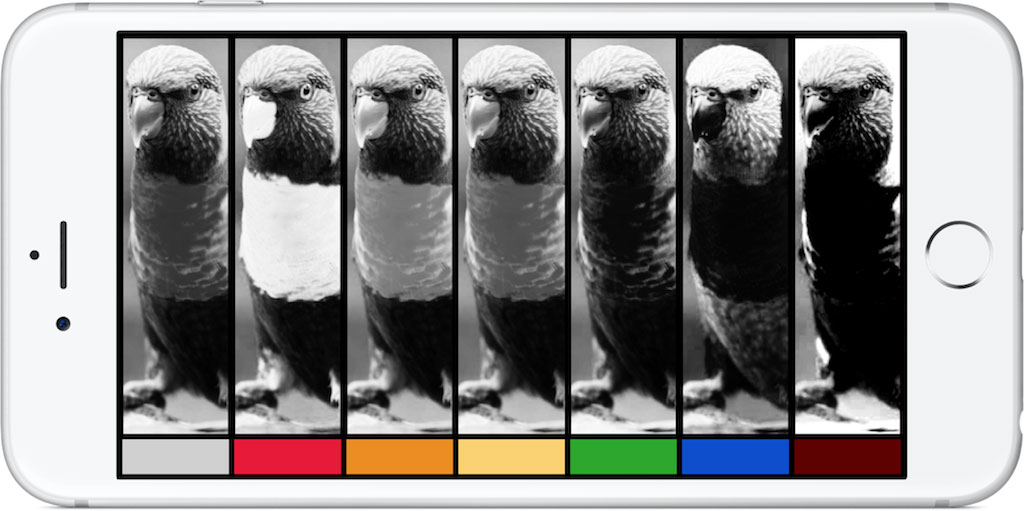 Forget the camera, focus on photography
Camera1 unique zen mode hides the user interface completely, allowing you to focus on composition and timing to capture those decisive moments. The main exposure, focus and contrast controls remain usable in this mode, they are just hidden.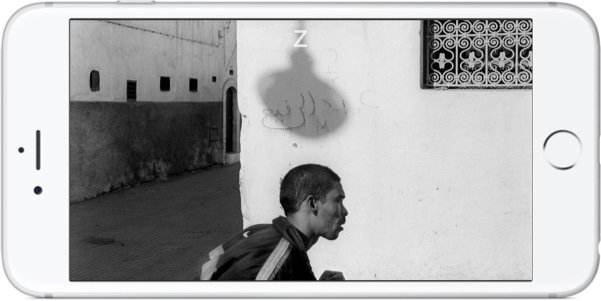 Black & White Film Roll
Quickly visualize and share your shots using the Black & White film roll, as you would survey your contact sheet.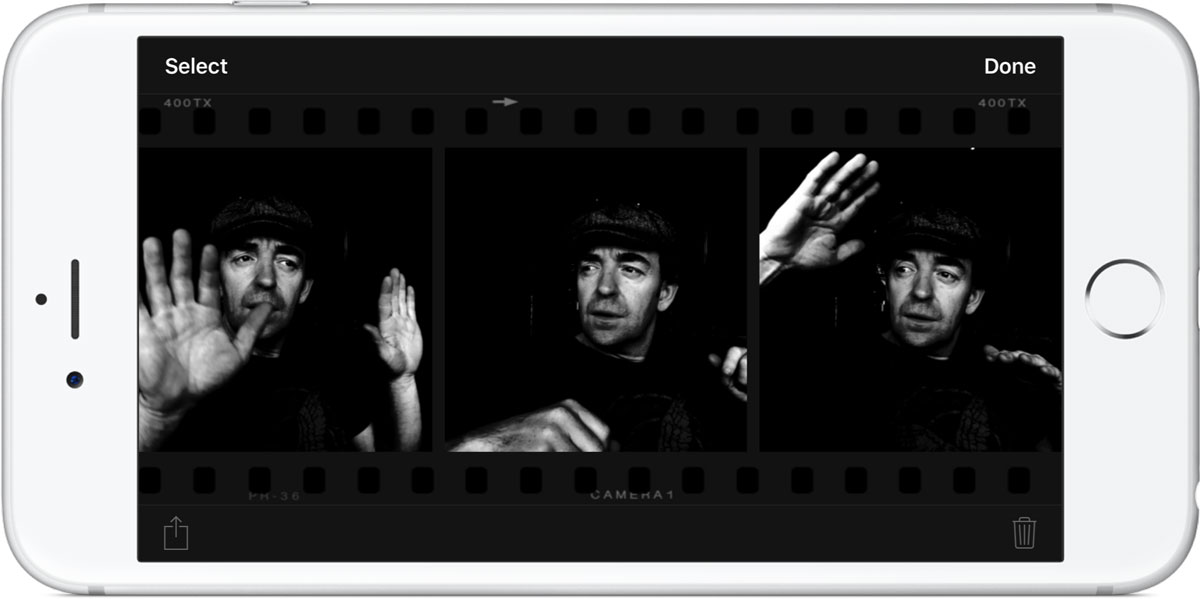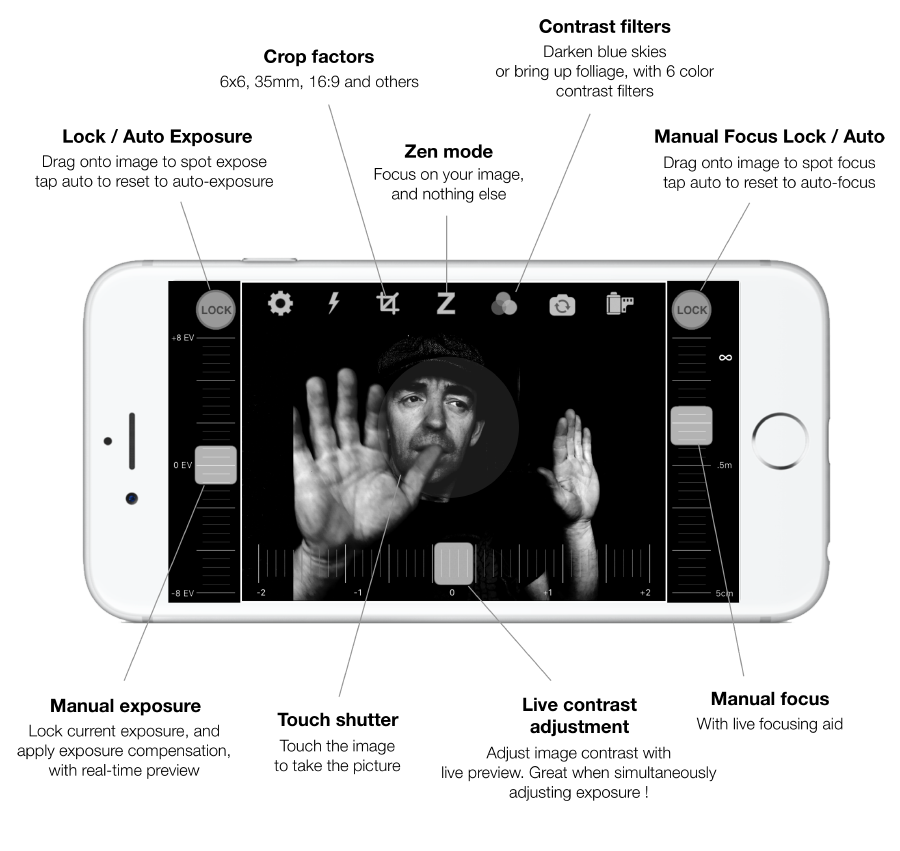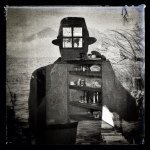 "I like the results-a bit like film (Tri-X) with a slight grain pattern. Lots of latitude"

"Our favourite black and white app was Camera1"
Also check out my other camera app Vistax